Click here to read more on how to select an inverter. Before choosing an Inverter for your needs, we recommend you read this page and note the definitions explained. This will help you understand why certain Inverters cost more and others less. These definitions can apply to all makes of Inverters whether they are supplied by us or not.
OmniPower OPIC Series inverter-charger combination designed for off-grid and power back up applications providing True Sine Wave Inverter, Battery Charger, AC Transfer Switch and Power Management in one unit. This heavy-duty entry level workhorse can be connected to either grid or generator to compose a power system for the most demanding applications.
Model:
---
Application:
---
Type:
---
Phase:
---
Continuous Power:
---
DC Voltage:
---
OmniPower OPIC
---
Backup Power System
---
Inverter + AC Charger
---
Single Phase / 1P
---
600W to 6000W*
---
12V to 48V*
---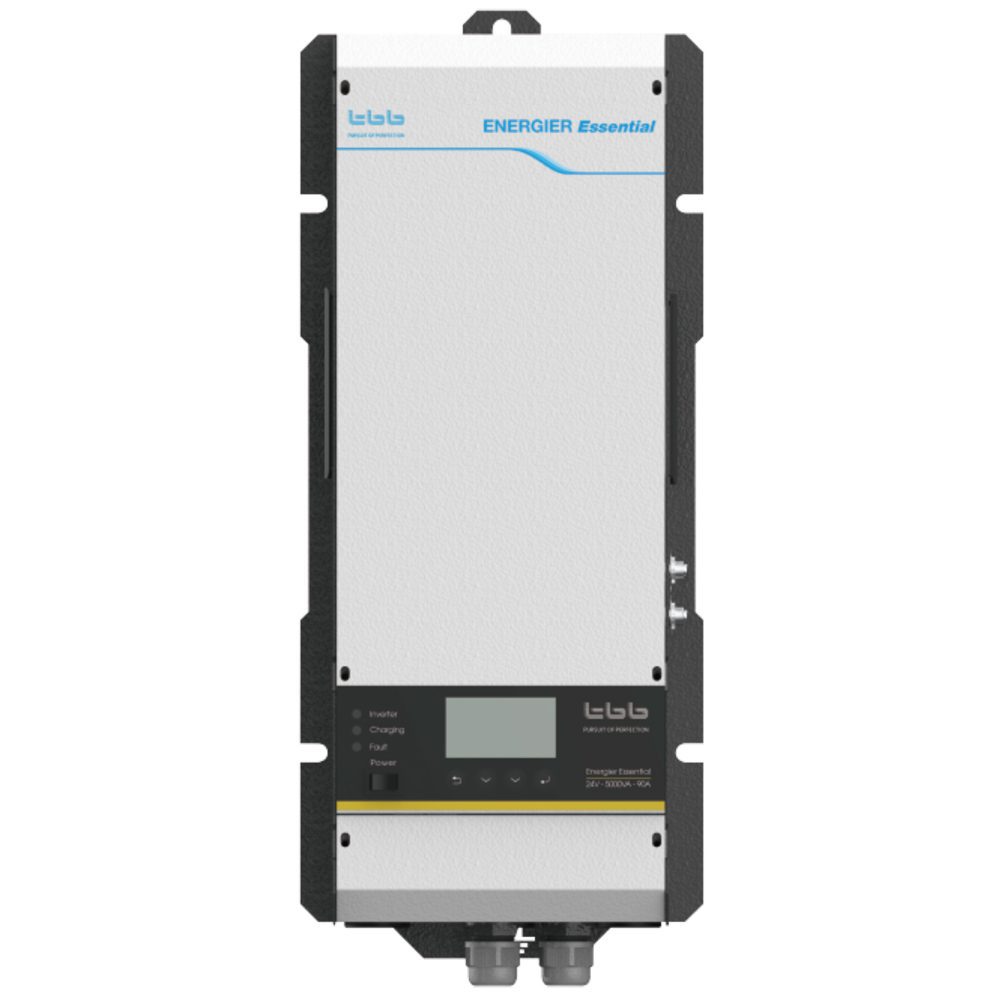 The TBB Energier Essential inverter-charger combination is designed for power shedding applications (backup power systems). With battery/batteries, you can quickly compose a power backup system to support 2 to 6 hrs backup time.
Energier Essential integrates multiple functions, including a powerful battery charger, true sine wave inverter and a high speed automatic transfer switch. Its distinguishing surge capability makes it capable of powering the most demanding appliances, such as air conditioners, water pumps, washing machines, freezers, etc.
The Energier Essential range comes with features designed especially for African countries where the grid is often not stable and low voltage is frequently encountered, and can maximize the usage of grid power and automatically adjust its charging in accordance with grid conditions.
Compared to a diesel generator, the TBB Energier Essential range offers fully automatic switchover from grid power to battery power, lower cost of operation, less noise, high quality power and more.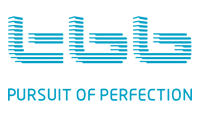 Model:
---
Application:
---
Type:
---
Phase:
---
Continuous Power:
---
DC Voltage:
---
TBB Energier Essential
---
Backup Power System
---
Inverter + AC Charger
---
Single Phase / 1P
---
1000W to 4000W*
---
12V to 48V*
---